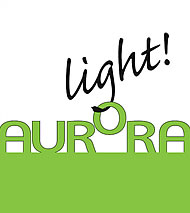 Italian Cuisine academicians dinner
Even Italian Cuisine academicians have experienced our innovative cuisine.
Do you want to know the menu?
To accompany the Franciacorta Ca 'del Bosco Millesimo 2007 there was a Light Caponata, with chicory, fennel, capers, olives, arugula .... and pesto to the Amalfi way.

Following Pumpkin and sheep milk cheese soup for the ladies and Cream of Asparagus for men.
Then Venus rice with sautè vegetables and prawns with an excellent Trebbiano Castello di Semivicoli.
Finally squid stuffed with cous cous with parboiled little tomatoes.
And to finish a raspberries sweet tart with vanilla, muffins with fruit and white chocolate sauce, muscat parfait with passion fruit and Crapfen mango liqueurs with Don Guglielmo liqueurs.
In the photo
Fruit and vegetable salad
and mini hamburger