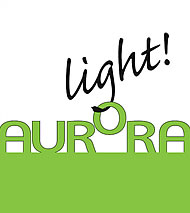 Aurora Light Philosophy
Fresh products in season, a lot of imagination, authenticity and lightness. A light cuisine which retains taste and flavor.
Innovative recipes and great classics of the culinary Sorrento gastronomic traditions revisited in a modern and original way.
Single courses that satisfy taste and palate embodying a new culinary philosophy: creativity to be enjoyed: this is the philosophy of the restauran in Sorrento Aurora Light!
In the photo
Garland of prawns and apple